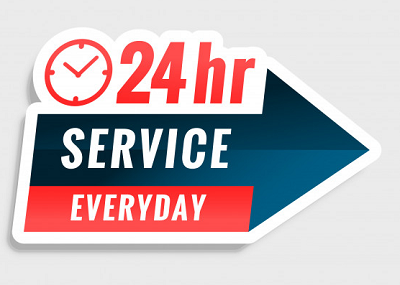 A. After we are able to receive the inquiry, there will be related product personnel to handle your inquiry and give feedback. Because everyone who serves customers is very professional, has relevant product experience, can communicate well with customers, and provide professional one-to-one service.
B. Not only email, we also support various online chat tools to communicate, 7*24h online, such as Whatsapp, Wechat, Skype, Linkdin, Facebook, Instagram...
We can use any chat tool or social software you like to use. Follow your preferences, you are our God.
C. We can support mobile office. If you have an urgent inquiry request, we can quickly reply to information even during holidays or non-working hours.
D. We work through the professional price-inventory-weight system, which can quickly inquire and quote, provide weight information to calculate the freight, and quickly generate a complete quotation table.
E. In addition to system office support, we also have a data folder, so you can share the data files you need at any time. If you can't download it, we can also provide it to you. Or when you need our assistance in model selection, we can give feedback immediately.
F. After the order is confirmed, we will also actively follow up the progress of your order, whether it is shipped, the logistics status after shipment, and your usage, invite
---
Post time: May-31-2021